Sure they're the most beautiful people in the world, but with the paparazzi following them 24/7, celebs are bound to slip up once in a while. From bad hair days to sweaty pit stains, take a look at the pics Hollywood's hottest never wanted us to see ...
It's Janet ... Miss Jackson if she's nasty.
When a grown woman sucks her thumb ... well, it may be time for an intervention. Oh, Amy Winehouse ...
Hugh Grant gets a little lost on his way out of the bar in London ...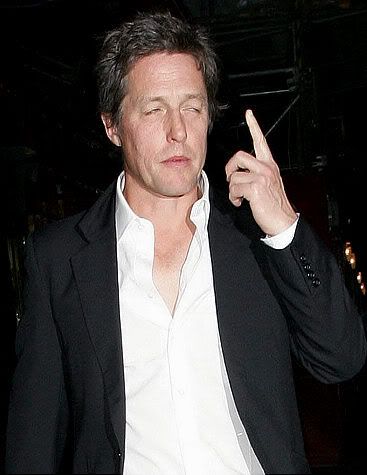 Snooki's on her best behavior. Seriously, this is as good as it gets, people.
Ohh, Britney! You were improving so much! We've been over this, long shirts don't work as dresses ...
Lucky for Katy Perry, she still gets a paycheck from Proactiv Solutions whether her face is zit-free or not. Unlucky for Katy Perry: The paparazzi catch everything ... and we mean everything.
... though nothing comes between a lady and her leotard.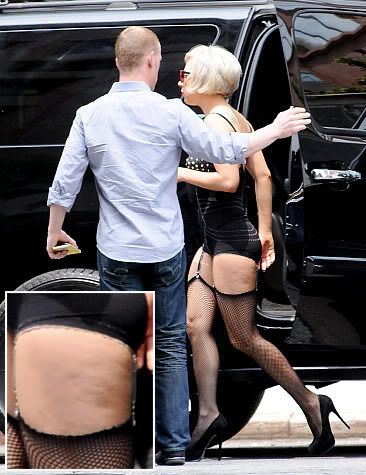 These boots just weren't made for walking, Gaga. Talk about a fashion disaster ...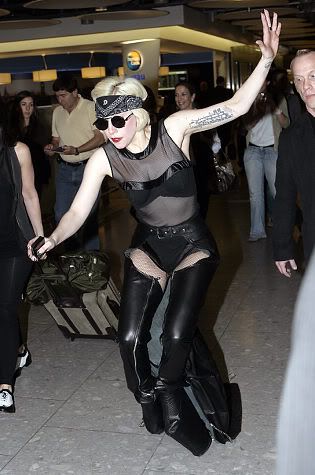 Still think Robert Pattinson is the, like, hottest guy ever?

Hey, it happens to the best of us! British model/actress Kelly Brook's flimsy dress is no match for windy London.
Rejoice! Elle Macpherson isn't perfect!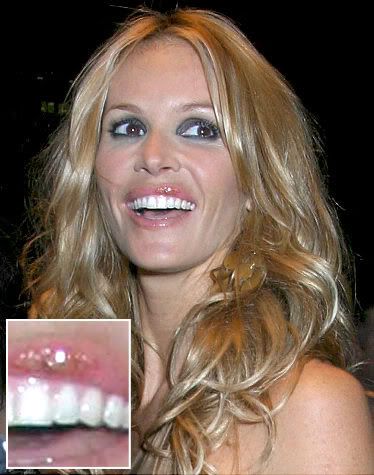 Oof! Uma Thurman's had a long day...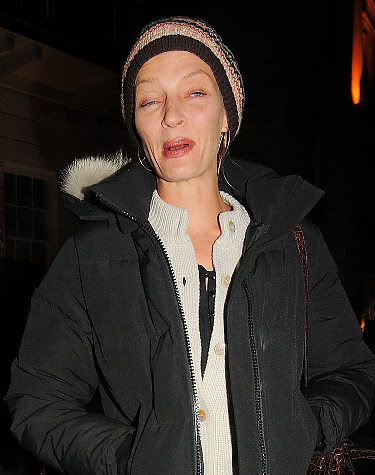 Sure, Lindsay Lohan's got a few bad habits up her sleeve, (we really don't need to go into details here, ) but hun, if you wanna dig for gold, you may wanna pick a nose with a career ...
Woody Allen gets blown away ...
Andy Garcia gets swamped ...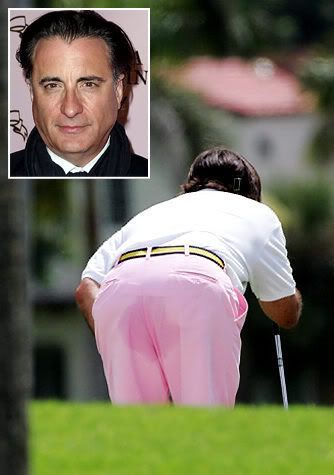 ... while Pam Anderson needs a nap.
This is why children should not play with their mother's makeup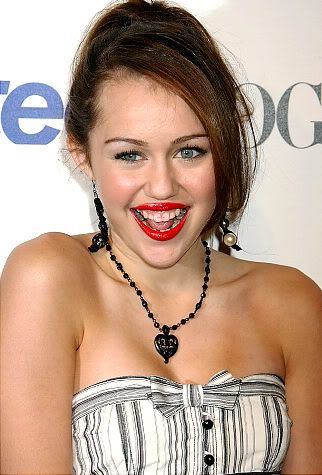 .
Ethan Hawke, you may be across the pond, but we still see you! The actor not-so-discreetly picks his nose while filming his latest flick, 'The Woman in the Fifth,' on location in Paris, France.
There's nothing ironic about Alanis Morissette's cold sore. Though a little cover up never hurt anyone.